Welcome, Extraordinary Students!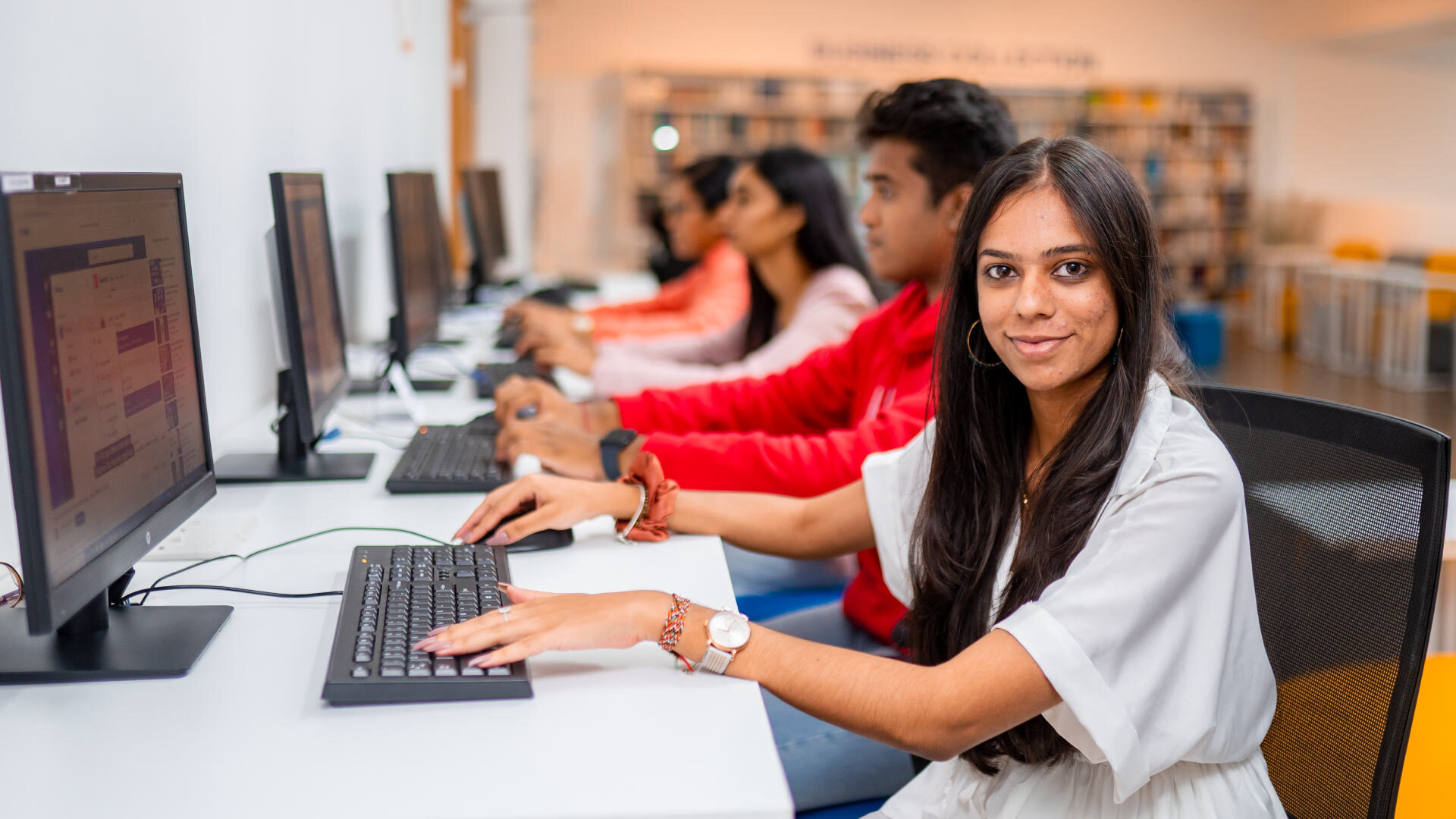 As you step into the vibrant world of Curtin Mauritius, we extend a warm and enthusiastic welcome to each and every one of you. Get ready to embark on a journey that will challenge you to exceed expectations, excel in all you do, and lead by example.
Throughout the coming weeks, we have an array of exciting activities lined up to make your Orientation experience unforgettable. Join us for our "What's On Fridays" on campus, where you'll indulge in delicious food stalls, engage in thrilling games, and explore your creative side at our craft station. It's a fantastic way to kickstart your weekends with joy and camaraderie.
But the excitement doesn't end there! At Curtin Mauritius, we believe in nurturing both your academic and personal interests. Our diverse range of clubs, both academic and non-academic, offer you the perfect opportunity to pursue your passions and connect with like-minded individuals. Whether you're into sports, music, dance, or academic pursuits, there's a club for everyone. Embrace the chance to grow as an individual, build lasting friendships, and create memories that will last a lifetime.
Our campus is not just a place of learning; it's a community of individuals who support, inspire, and encourage one another to reach greater heights. You'll find helpful staff, faculty, and fellow students throughout your journey, ready to guide you and make your time at Curtin Mauritius truly extraordinary.
Are you ready to embrace the spirit of curiosity, innovation and leadership that defines Curtin Mauritius? Let's make this a semester to remember, filled with extraordinary achievements and unforgettable moments.
Welcome to Curtin Mauritius—a place where dreams take flight, and extraordinary becomes the new norm.
Let's embark on this remarkable journey together!