Logistics and Supply Chain Management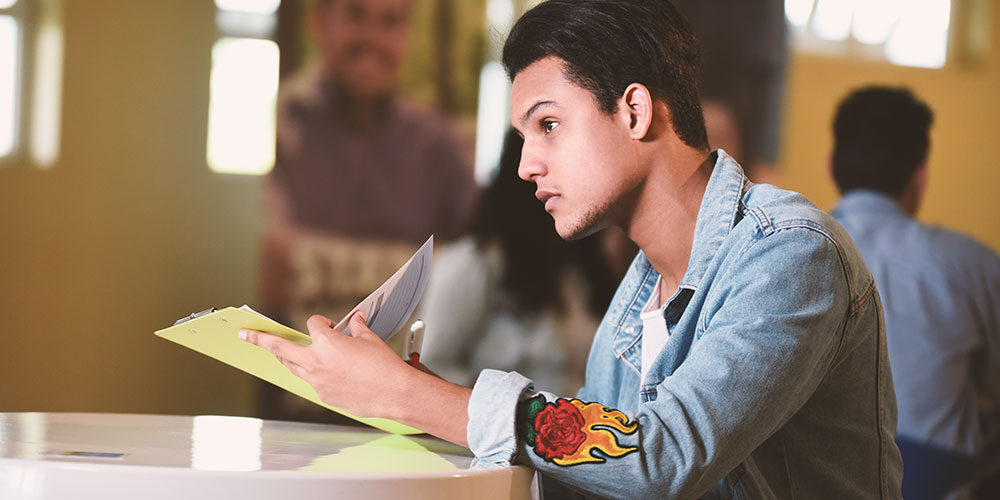 Logistics and supply chain professionals are working behind the scenes to ensure a smooth and constant workflow. They manage the supply of goods and services from the point of origin (supplier) to its final destination (customer) in the fastest, safest and cheapest way possible.
This major will equip you to oversee critical aspects of the supply chain and prepare you for employment in a variety of administrative or managerial roles in organisations operating in transport, purchasing, supply chain management, contract distribution, manufacturing, retailing, oil, gas and resources.