Welcome to Curtin Mauritius
Pro-Vice Chancellor's welcome message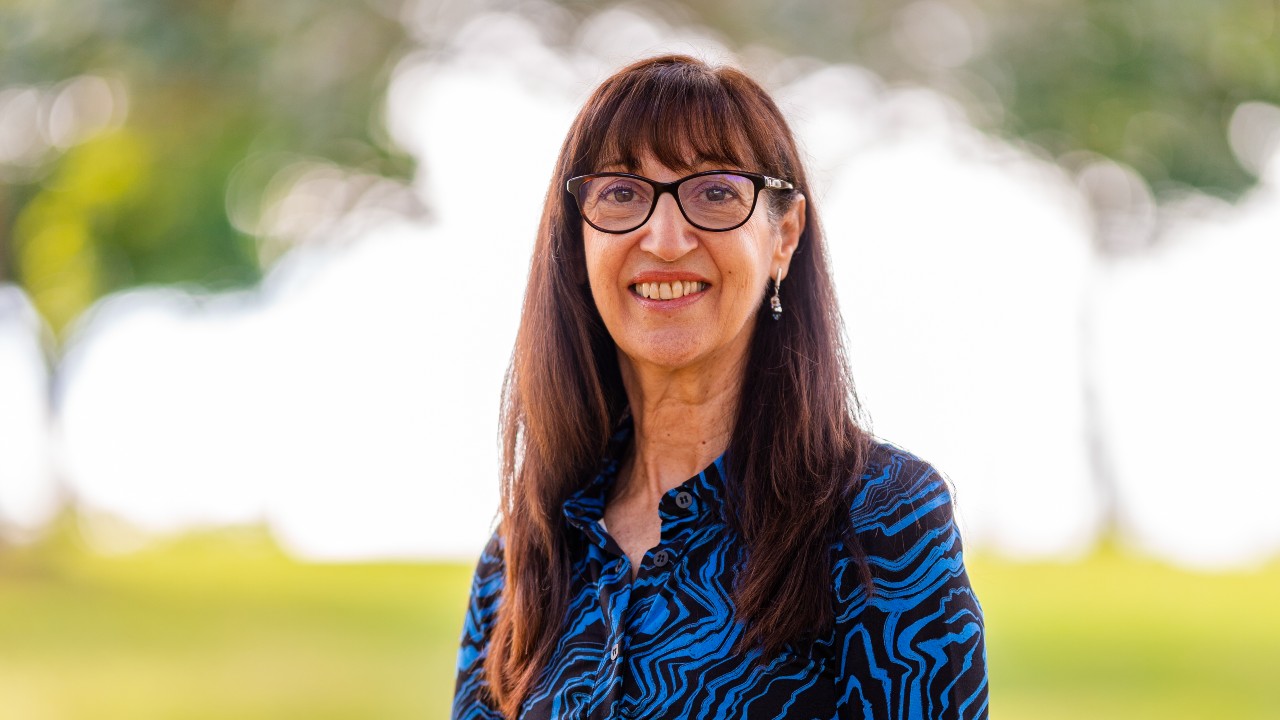 Welcome to Curtin Mauritius, one of Curtin University's global campuses. Curtin is ranked in the top 1% of universities worldwide in the highly regarded Academic Ranking of World Universities. Curtin Mauritius became a branch campus in 2018, and I am very proud and privileged to be the inaugural Curtin Mauritius Pro Vice-Chancellor and President. Curtin Mauritius delivers undergraduate and postgraduate degrees across a number of disciplines, while researching in areas that solves local and regional problems.
The Mauritius tertiary enrolment rate is among the highest in Africa and Curtin Mauritius is the only Australian campus in Mauritius and the African region. Curtin is well known in Mauritius for our high-ranking, globally recognised degrees and the quality of our graduates – who are highly employable and sought after. We continue to build strong partnerships with government, industry and community to help inform both our teaching and research.
Our students and staff have the ability to access a global network, and work collaboratively with industry, government, and community to explore a range of opportunities across teaching and research.
Curtin Mauritius is committed to making a difference with the aim to become the region's leading centre of academic excellence, respected for its contemporary and passionate approach to learning, teaching and research, and for its contribution to the local, regional and global community.
I look forward to meeting you on the Curtin Mauritius campus.
Professor Lina Pelliccione
Pro-Vice Chancellor and President