Support services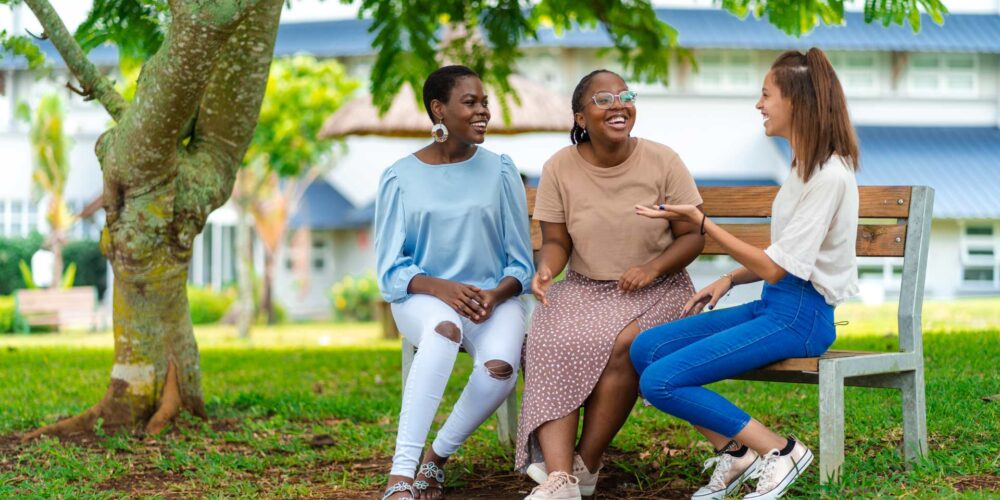 We have introduced a number of support services to assist our international students. These include:
Visa assistance
Once your application has been approved. Our international students admission office will work directly with you or with the agent in your country to process your student visa as per the requirements
Airport pick-up
Curtin Mauritius has a designated student hospitality manager who will collect you from the airport and ensure you arrive at your accommodation safely. He will also provide you with details on the local area and how to get to Curtin Mauritius for your orientation program.
International orientation
Each semester Curtin Mauritius holds an orientation presentation and tour of the region for all international students. This will help familiarise you with the customs of Mauritius as well as provide you with an opportunity to meet other international students.
Accommodation options
Need a place to stay? Curtin Mauritius can help you find accommodation off campus. There is a range of private accommodation available for students in Mauritius at very reasonable prices. We have a dedicated agency dealing with all student accommodation requests.
Organised social events
Curtin Mauritius' international student club organises social events for you to meet other students and also experience all that Mauritius has to offer.