Tourism, Hospitality and Marketing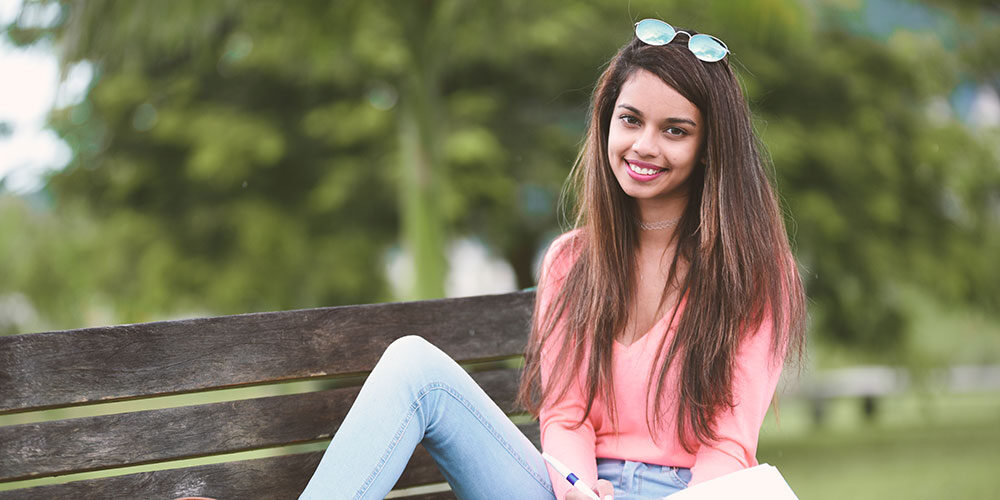 The Tourism and Hospitality major will provide you with the relevant knowledge and skills to become an effective manager in the complementary sectors of Tourism and Hospitality.
Your study will include:
contemporary issues in international tourism
sustainable management of tourism
the impact of tourism on the local and global economy
the critical aspects of hospitality management
the role of marketing in both sectors
In the Marketing major you will have the chance to explore:
international and internet marketing
sales management
research
product, pricing and promotion strategies
distribution strategies
You will also analyse the behaviour of competitors and customers to discover how marketing can be used to predict customer demand for products, services or ideas.
Please note:
During your first semester of the Bachelor of Commerce you will complete common core units which will provide an introduction to the various aspects of business. You do not need to make a final decision on a single or combined major until your second semester.