Marketing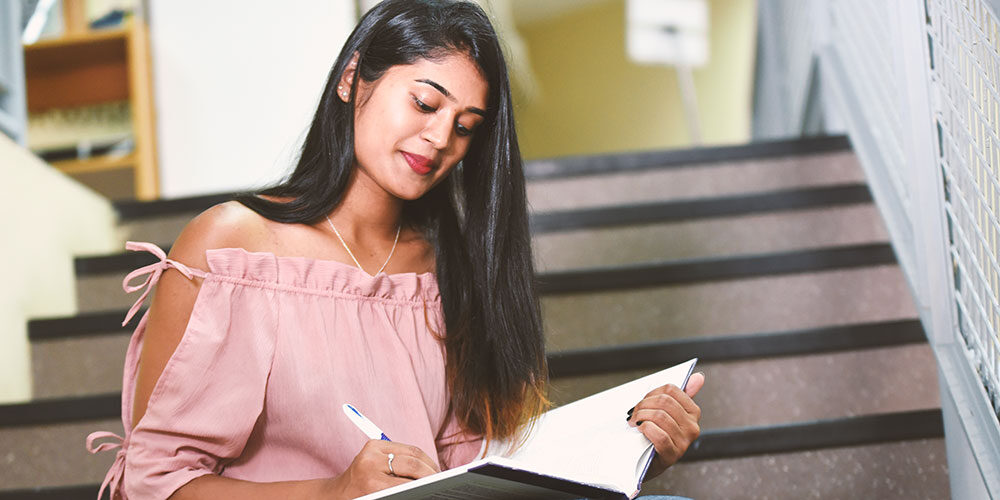 Marketing suits those who wonder what makes people think and behave the way they do, enjoy working with other people and in teams, have strong organisational skills and want a career that is interesting and diverse. Roles may be in market research, product management, marketing communications, brand strategy, fundraising, and online marketing in areas such as developing online strategy, search engine optimisation, and social media and networking.
This major provides you with an understanding of the role Marketing plays in creating customer value. You will have the chance to explore matters such as international and internet marketing, retail and services marketing, research, product, pricing and promotion strategies, and consumer behaviour.
Please note:
During your first semester of the Bachelor of Commerce, you will complete common core units which will provide an introduction to the various aspects of business. You do not need to make a final decision on a single or combined major until your second semester.