The opportunity of a lifetime…
You are a school leaver and want to study accounting and finance in Mauritius? Go one step ahead and apply to the second edition of this unique programme!
Are you a recent school leaver looking to pursue a degree in accounting and finance in Mauritius? Take the next step and consider applying for the 3rd edition of this exceptional program!
The PwC Flying Start Programme is a collaborative initiative with Curtin Mauritius and ICAEW, offering a comprehensive academic and professional pathway. This program not only creates opportunities, but also provides the necessary support and resources for accounting and finance students to acquire practical work experience at PwC. The programme paves the way for students to work towards attaining the esteemed ICAEW Chartered Accountant qualification, recognized as the ACA.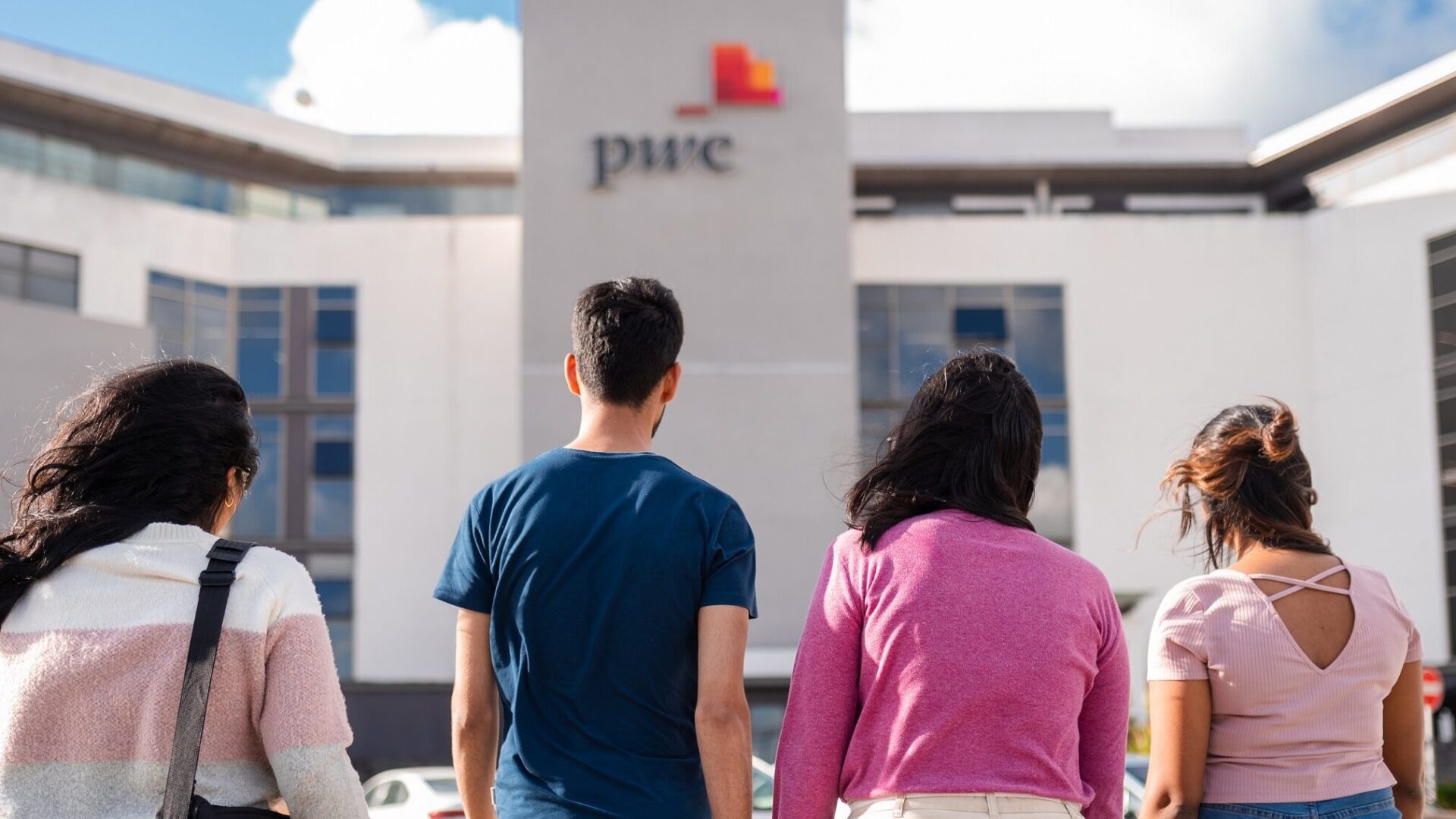 Key features of the programme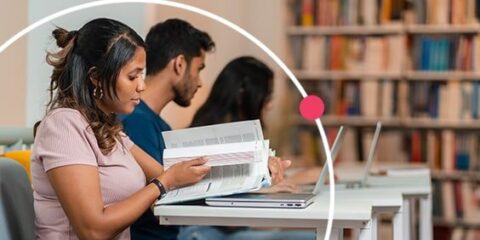 A four-year programme
Our Flying Start Programme lasts four years and will accelerate your Accounting and Finance career, leading you towards becoming an ACA Chartered Accountant. In contrast, the traditional route of obtaining a degree followed by an ACA qualification typically takes seven years on average.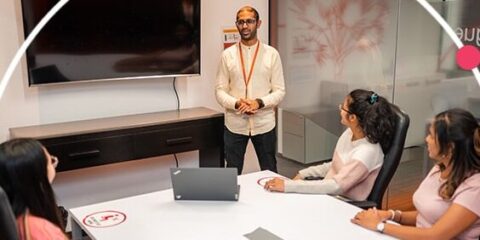 56 weeks of placement
Throughout the programme, you will have the opportunity to complete a 56-week paid placement at PwC, collaborating with their audit teams on client projects. You will play a crucial role in PWC's diverse range of activities and expand your professional connections.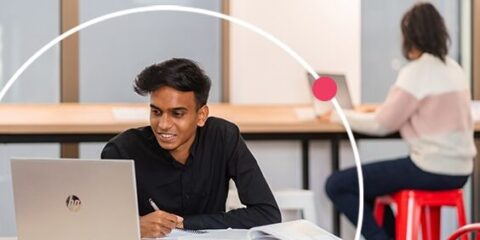 Globally recognised
You will complete 12/15 of the ACA exams and nearly half of the 450 days of work experience requirement through paid placements at PwC. You will also be enrolled as a BCom Accounting and Finance student at Curtin University which is ranked in the top 1% of universities in the world (ARWU 2022).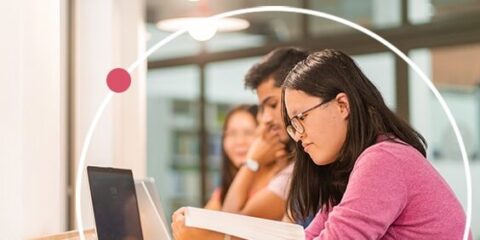 A purposeful start
Seize the opportunity to secure a job with PwC during your final year in our graduate programme. This meaningful beginning encompasses experiences that extend well beyond your job responsibilities. It signifies a commitment to fostering a culture of well-being, continuous learning, diversity, inclusion, and professional growth.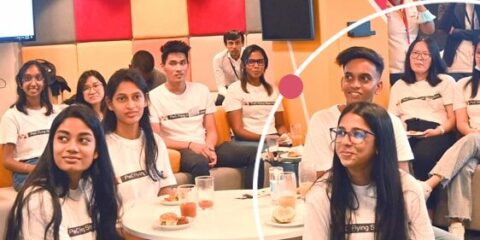 Exclusive network
You'll become a part of an exclusive network of accomplished individuals within your age group. While this programme will push you to strive for excellence, those who were Flying Starters in previous years and have already embedded on that same path, can offer valuable advice to help you succeed.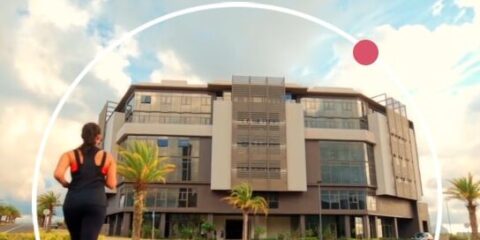 Lifestyle
During your studies at Curtin Mauritius, you will enjoy first-rate facilities. The PwC Centre is conveniently located within close proximity to the campus and offers a lush, green environment with infrastructure that can provide you with an appealing and youthful lifestyle choice.
If you want to go to university but are also keen to begin your career, PwC's Flying Start programme offers you both at the same time.
Application
Send your motivation letter, SC and forecast/final HSC results through the form below.