Our approach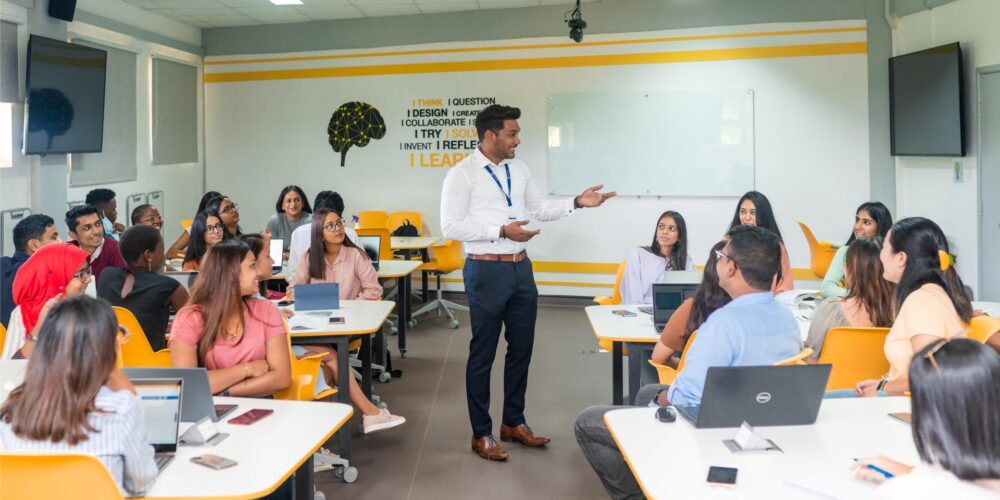 Students are presented with appropriate learning, teaching, and assessment experiences to enable them to develop and demonstrate the Curtin graduate attributes. The Curtin graduate attributes are explicitly communicated to staff and students in all course and unit documentation.
Curtin Mauritius is committed to producing graduates who demonstrate the graduate attributes, as appropriate to their disciplines.
Graduates must be able to:
Apply discipline knowledge, principles and concepts;
Think critically, creatively and reflectively;
Access, evaluate and synthesise information;
Communicate effectively;
Use technologies appropriately;
Utilise lifelong learning skills;
Recognise and apply international perspectives;
Demonstrate intercultural awareness and understanding; and
Apply professional skills.
---
Top one per cent in the world
Curtin is ranked in the top one percent of universities worldwide in the highly regarded Academic Ranking of World Universities (ARWU) 2023.