Bachelor of Psychological Science
If you have a strong curiosity for the human mind and you want to make a career out of understanding people then Psychology is the degree for you.
The psychological science degree program provides you the ability to study the mind and human behaviour. Being a psychology student, you will learn the basis of human emotions, what motivates individuals and how people interact with one another.
This three-year general psychology program emphasizes the application of knowledge to problems arising in professional practice. Throughout your degree, you will discover theoretical framework under various therapeutic approaches have been developed. You will also learn about the importance of research in the context of studying human behaviour. Ultimately, you will be equipped for the world of psychology.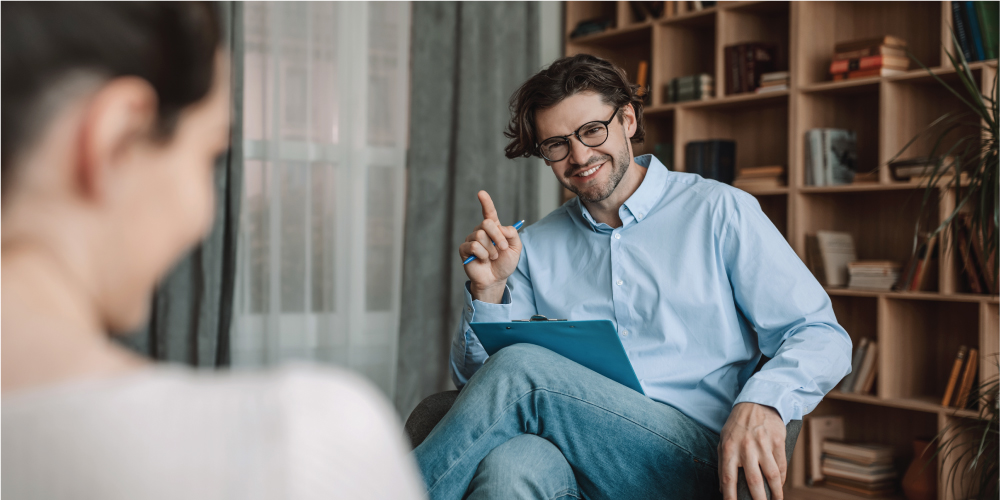 Why choose a Bachelor of Psychological Science degree?
Enrol in our psychological science program to understand the intricacies of the human mind, preparing you to make a real impact in fields like mental health and research.
This undergraduate program provides you a strong foundation for more advanced studies either in the field of psychology or organisational behaviour.
Explore further studies and professional recognition in Australia by completing a fourth year in Australia.
Key features of the programme
Globally recognised
Curtin is ranked in the top one per cent of universities worldwide (Academic Ranking of World Universities 2023).
A 3-year programme
The programme is run over six semesters.
Industry connections
Enhance your career by acquiring experience with industry professionals on real-world projects.