Vacancies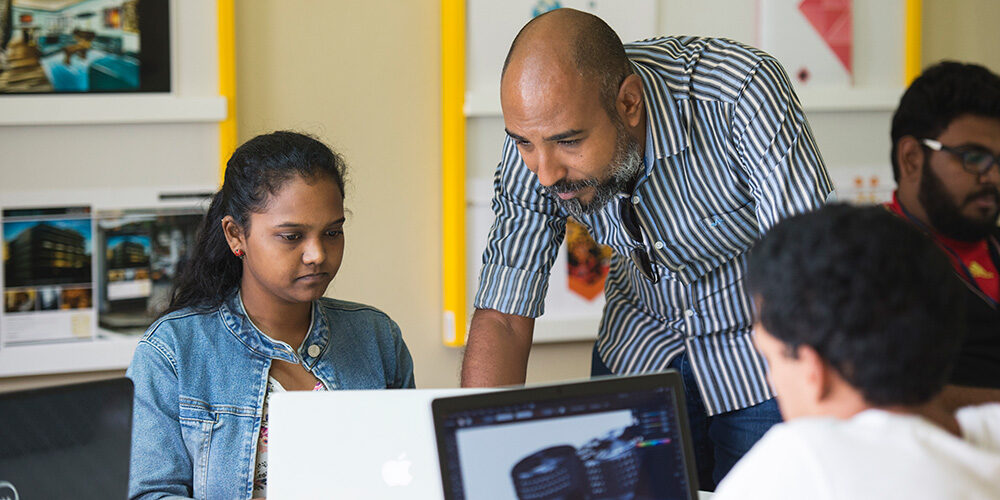 The Charles Telfair Campus, with over 2500 students, offers a range of highly reputed international qualifications, using innovative learning and teaching approaches.
Due to our ongoing expansion, we urgently need the services of a full-time or part-time lecturer in Interior Architecture / Interior Design
To qualify, you need to have a degree, preferably a Master's, in the field with relevant teaching and/or professional experience.
We offer a competitive salary commensurate with experience and qualifications, supplemented by the usual employee benefits.
Please forward your CV and Motivation letter to:
Mrs Gilliane Edwards
Charles Telfair Campus | Telfair | Moka
Email: gedwards@curtinmauritius.ac.mu
Fax: 433 3005
CLOSING DATE: 08 December 2021