Master of Information Systems and Technology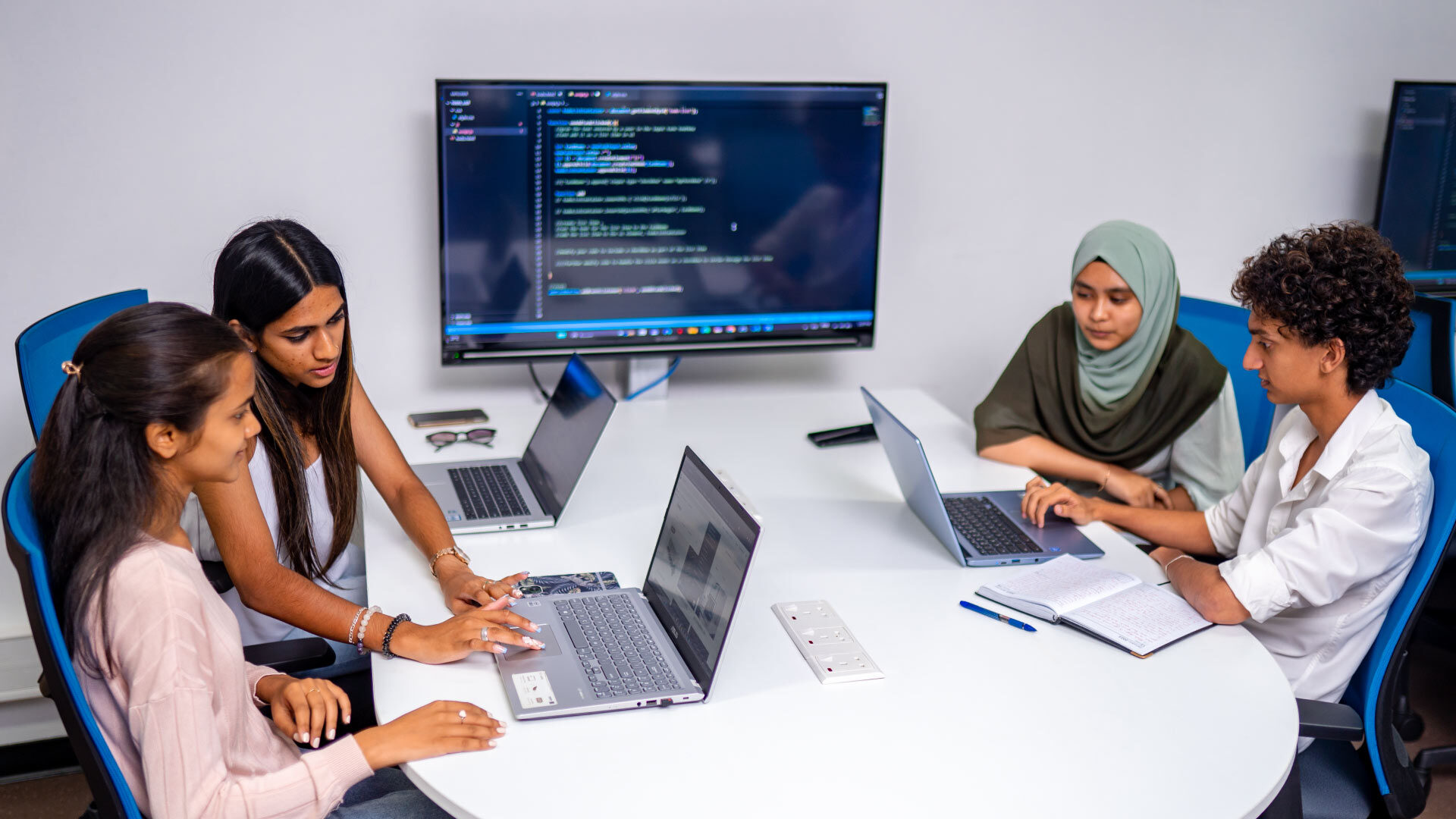 This professional master program is designed for computing/ business information professionals who are interested in advancing their skills and knowledge. The master provides scope for the merger of theory and practice and incorporates new concepts and technologies.
The course provides a specialisation in: Data Analytics and Visualisation (SPPC-DAVIS).
This specialisation is designed to enable business data managers to analyse and interpret business data in a cross-disciplinary context. The specialisation enables business professionals to understand and apply broad concepts in data mining, business intelligence, and data interpretation in order to make informed business decisions.
Master graduates generally find employment in management and leadership roles within private and public organisations employing information systems in a management context.