Corporate Screen Communication & Digital Experience Communication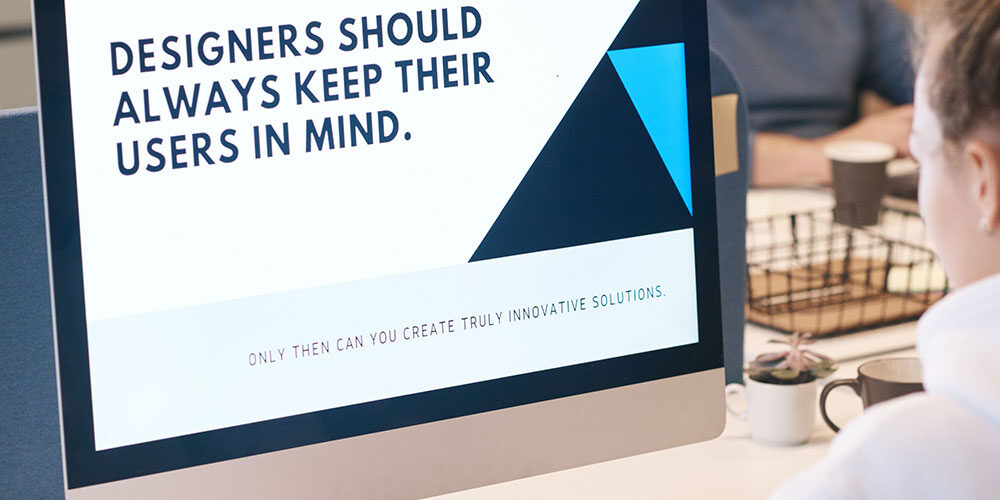 Communication professionals are multi-talented experts who can communicate information across the media and corporate landscape to a large number of people. This broad-based degree will give you training for traditional media and communication roles, but will also prepare you for emerging job roles that may not yet exist in these fields.
You'll cover a range of subjects in media, design and business, giving you foundational knowledge in media and corporate communications, and the scope to specialise in two fields of your choice.
During the course, you'll develop your critical thinking and practical skills, using commercial-level equipment to produce work for print, radio, film, television and online media. You'll build an extensive portfolio of work and have opportunities to connect with industry professionals, so you can graduate ready for a range of positions in the communications industry.
CORPORATE SCREEN COMMUNICATION SPECIALISATION
This specialisation teaches concepts and skills for client-based screen production such as advertising and promotion, corporate communications, informational and educational media. Class activities and assignments are designed to closely model industry practice and as such, there is a strong emphasis on collaboration and professionalism in all units. Students are encouraged to make the best use of their resources and to create work of a high standard suitable for their portfolio. When taken in combination with the other elements of the Bachelor of Communications, this specialisation provides students with the ability to use the technologies of screen production to understand the planning and implementation of corporate production projects.
DIGITAL EXPERIENCE COMMUNICATION SPECIALISATION
This specialisation provides you with a comprehensive theory- and practice- based education in website design, user interaction/ experience design (UI/UX) and app design. In this specialisation you will use digital technologies to develop forward-thinking and innovative solutions to real-world problems.