Bachelor of Communications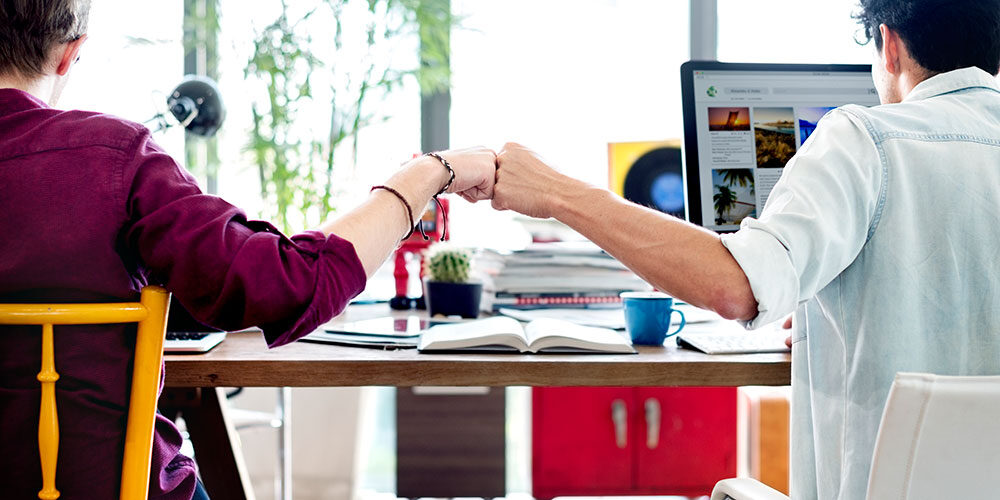 Communication professionals are multi-talented experts who can communicate information to a large number of people across the media and corporate landscape.
This broad-based degree will give you vital training for marketing, traditional media and communication roles. You will cover a range of subjects, providing you with foundational knowledge in communications and helping you develop your critical thinking and practical skills. In your first year, you will be introduced to culturally diverse thinking, discover the local and global role of marketing in business and society and engage with different forms of media. Your second year will focus on the management of social media platforms, marketing concepts, and impacts of media and studio production. Your third year will culminate in authentic projects such as real communications campaigns, visual media content and digital marketing strategies.
This course will enable you to build an extensive portfolio of work and have opportunities to connect with industry professionals, so you can graduate ready for a range of positions in the communications industry.