Business Law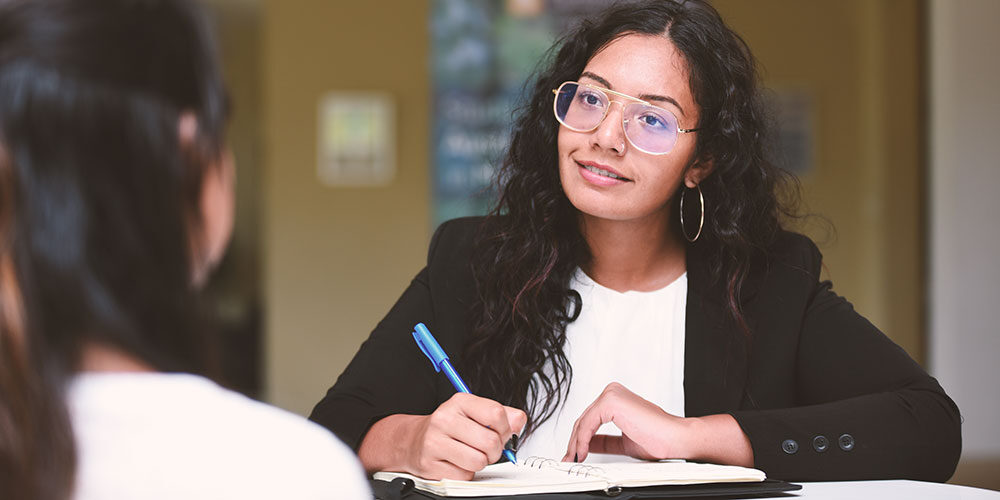 Businesses work with laws every day, for example in proposals, tenders and contracts. Knowledge of business law can give you the ability to recognise potential issues and manage legal risk. This degree is primarily aimed at preparing graduates to take up employment in the legal department of a company or in the management of such company. The course covers topics like Contract Law, Company Law, Intellectual Property Law, Real property, Torts, Trusts, Competition Legislation, and Employment Law. As such, this degree does not cover criminal law and does not directly lead to a professional legal qualification allowing you to become a law practitioner.
You will gain a solid foundation in business law and develop significant knowledge of torts, real property, company law and consumer law, and study units in:
Contract Law
Intellectual Property
Taxation
Real property
Offences
Professionals in this excel at negotiating and dealing with people, and may work as law clerks, settlement agents, compliance officers, contract managers or legal administrators. They may be employed in a wide range of industries, including the public sector and private businesses.
Please note:
During your first semester of the Bachelor of Commerce, you'll complete common core units which will provide an introduction to the various aspects of business. You do not need to make a final decision on a single or combined major until your second semester.