Bachelor of Design
Unlock your creative potential and design your future with our Bachelor of Design degree
Throughout this design course, you will explore design solutions which will prepare you to express your ingenuity, intellectual abilities and skills. You will be equipped to build a career based on design thinking and the design process to solve problems and address user needs.
This degree also grants you the chance to explore the realms of web and UI/UX design enhancing your problem-solving skills in digital design.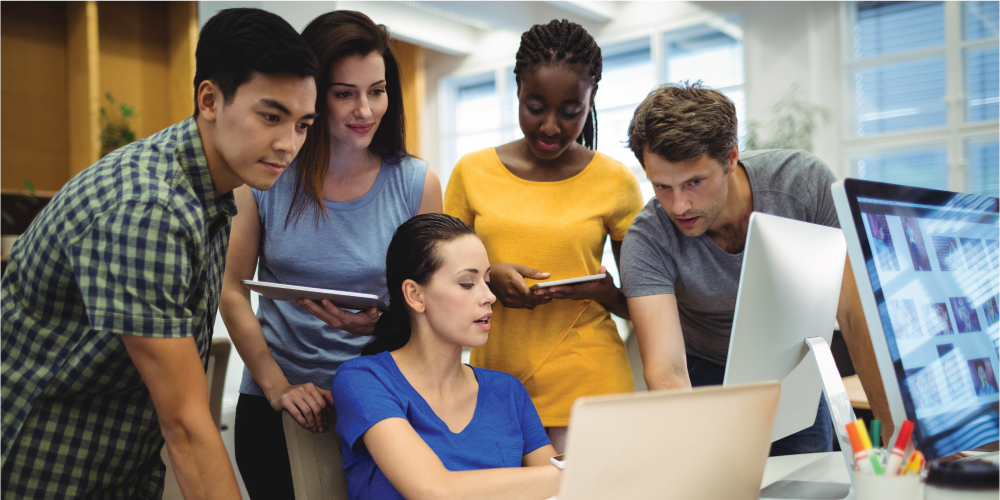 Why choose a Bachelor of Design degree?
Specialise in our design programme to solve problems creatively for the present and future with talented individuals for individuals.
Climb the summit of your career through the acquisition of knowledge on web and UX design, digital design problem solving skills and conceptual arts.
Build an extensive portfolio of work and connect with industry professionals.
Key features of the programme
Globally recognised
Curtin is ranked in the top one per cent of universities worldwide (Academic Ranking of World Universities 2023).
A 3-year programme
The programme is run over six semesters.
Industry connections
Enhance your career by acquiring experience with industry professionals on real-world projects.